Our webpage was down for awhile so we missed our mixtape of the week so this week we giving you 2!!
First up is DJ whiteowl: Whiteowl Drop That
Good combinations of tracks and remixes definatly check it out.
The scond mixtape will come to you saturday.
till next time keep ya ears in check and be on the look out for our MIXTAPE OF THE WEEK
Click Here to download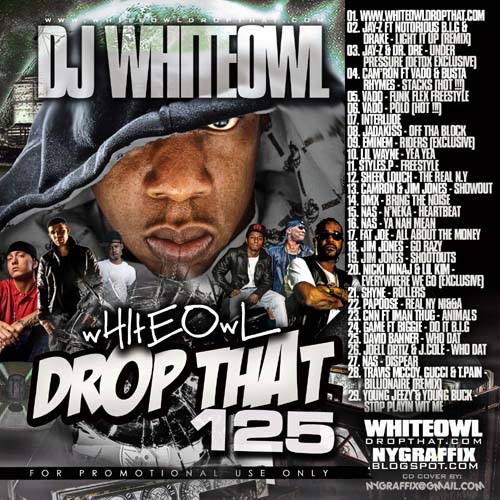 The post MIXTAPE OF THE WEEK: WHITEOWL DROP THAT appeared first on Trainers Skateboarding.